TV Brava



... is a young new project, which adresses to tourists from all over Europe who spend their holidays at the Costa Brava, as well as to local people who live here all the year.
We combine modern and interesting advertising with lots of useful information.
TVBrava is a new kind of internet advertising. All firms can present themselves by advertising spots. Thus, they can convince not only many foreign guests, but also lots of local people.

Show the best of yourself in commercials up to one minute, acquire by your presentation a great number of new guests, customers and other interested parties.
You don´ t have your own advertisement material?
We´ d love to produce your commercial spot!
( From EUR 80 up, charged according to time and effort, additional travel expenses 50 cents/km )

Furthermore, we offer a business directory like " yellow pages" in that everybody can sign in FOR FREE in a basic entry.
You want more?
Additionally TVBrava offers "member" and "premium" entries with photos and an individual description of your company.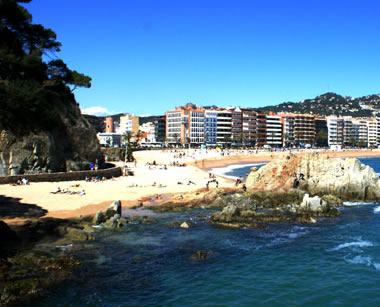 Please contact us if you require any further information.
622 812 285